Support Hope and Recovery Online Network (SHaRON) is an ehealth system for people who have mental health conditions. It connects individuals to each other and their care providers. It takes the form of an online therapeutic and social networking platform.
It was designed by patients and clinicians at Berkshire Healthcare NHS Foundation Trust and has been in use for over seven years. It benefits from accumulated, evaluated evidence and data from patients, NHS clinicians, NHS professionals, relatives and carers, service users, ex-service users, voluntary service professionals and other professions such as social workers.
SHaRON stemmed from a sense of frustration at the idea of 'office hours', when mental health issues can strike at any time day or night. To address this, an always available, 24/7 solution was required, and SHaRON was born.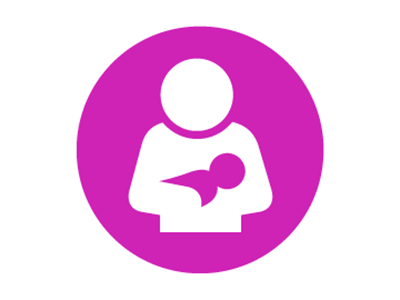 Perinatal Care
SHaRON is supporting the maternal and emotional well-being of women who are pregnant or up to one-year post-partum and are users of our Peri-natal Mental Health Services.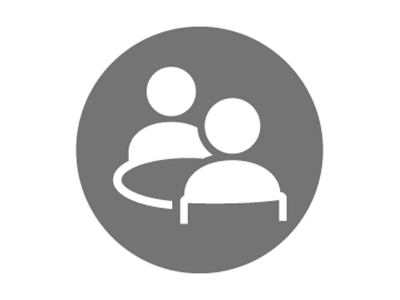 Talking Therapies
Talking Therapies clients are offered access to SHaRON by their therapist. It provides a confidential and anonymous environment for people to share experiences.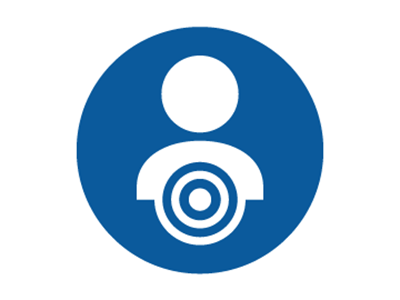 Eating Disorders
SHaRON is used in our eating disorders service to provide support to our service users, their families and recovered services users with diagnosed eating disorders.
SHaRON was developed by Berkshire Healthcare NHS Foundation Trust an NHS Global Digital Exemplar.
NHS Global Digital Exemplars 
These organisations have the most advanced IT in the NHS and have committed to work to become world class exemplars for the rest of the NHS to learn from.
SHaRON has helped me recover faster because of all the support at my fingertips, as well as a place where I don't feel judged.

Claire